Non-Executive Director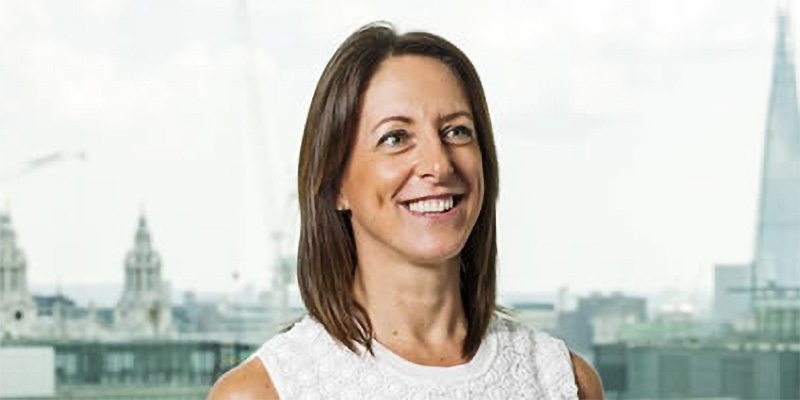 Anna is the Chair of the CBI's Audit Committee as well as being Non-Executive Director on the CBI Board.
Anna is a senior audit partner at Deloitte with significant experience in the areas of audit, due diligence and stock exchange and other regulatory reporting both in the UK and US.  Focussed primarily on UK Listed organisations, Anna is currently the audit partner for some of their large FTSE corporate and international clients with responsibility for the leadership and co-ordination of the provision of services globally.
Since 2010, Anna has been a member of the UK Board of Deloitte LLP and the Audit and Risk Committee for the Firm.  She is now a member of the North West European Board for Deloitte, working closely with the fellow Board members across North West Europe. She is also a member of the Deloitte Executive team for the Audit practice in the UK, with responsibility for their talent strategy and programmes.