Diversity and Inclusion Expertise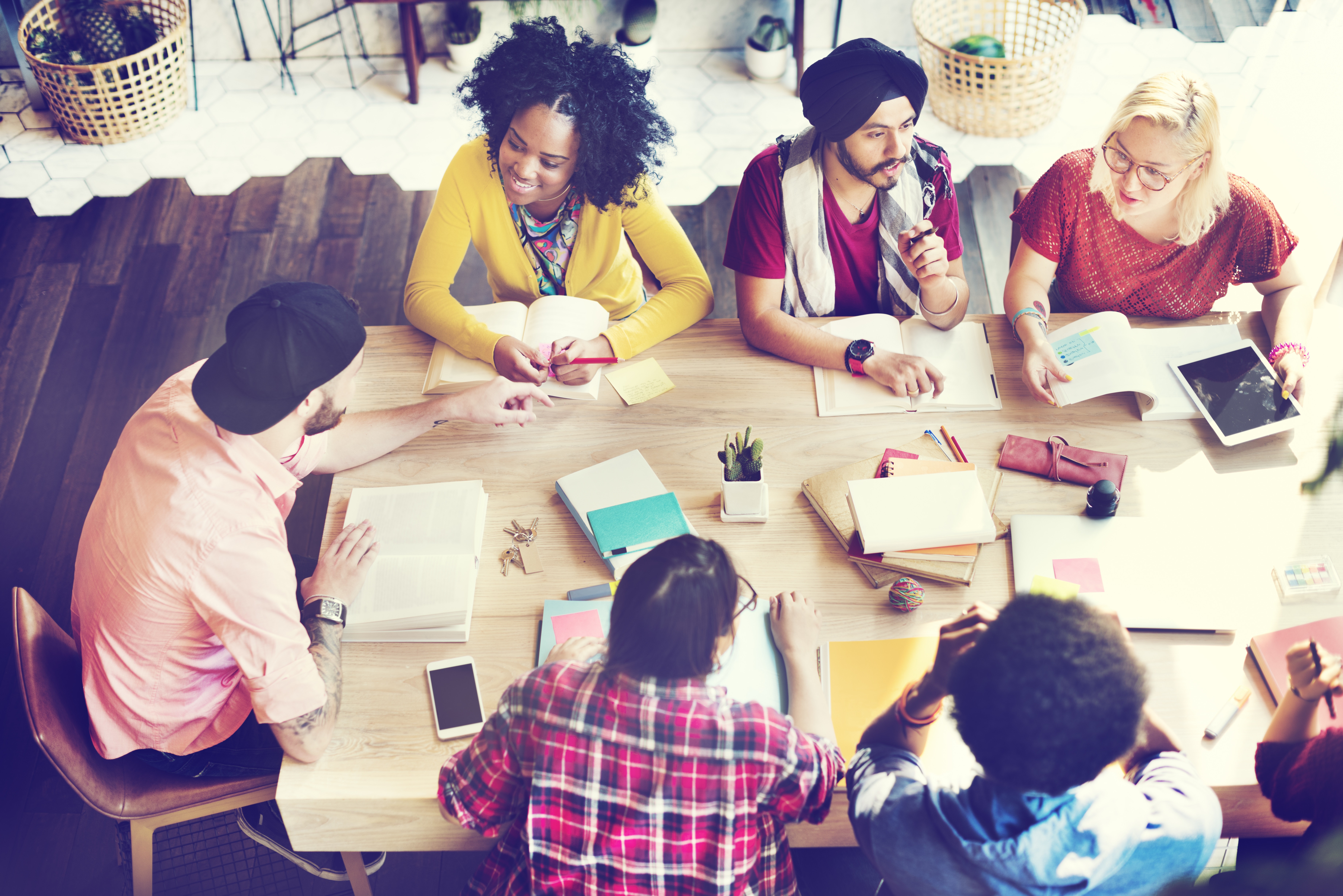 The CBI is on hand to help you reach your business diversity goals. CBI's experts can help you navigate the changing workplace and create an inclusive environment that, not only helps retain and attract staff, but also increases productivity and contributes to business success.
CBI has the expertise to protect your business from the political and economic risks that stifle success. To find out how CBI membership can benefit your business, get in touch today.