Government Affairs and Lobbying Expertise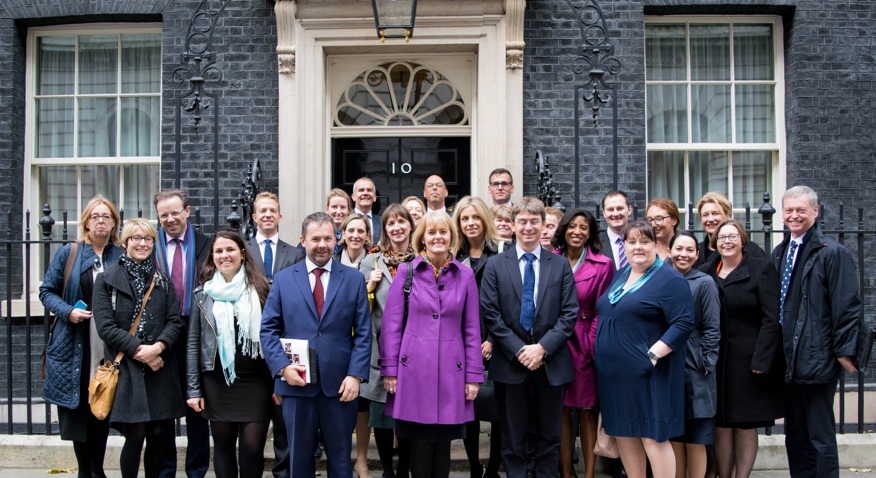 With over 50 years' experience in influencing government at the highest level, the CBI is uniquely positioned to help you manage the external risk to their business. Through our Leadership Programme, you can grow your political literacy and profile and our experts are on hand to equip you with the tools you need to confidently identify stakeholders and manage risks and opportunities to your business.
CBI has the expertise to help you grow your political literacy. To find out more about our Leadership Development Programmes, get in touch today.