Devolved Nations Expertise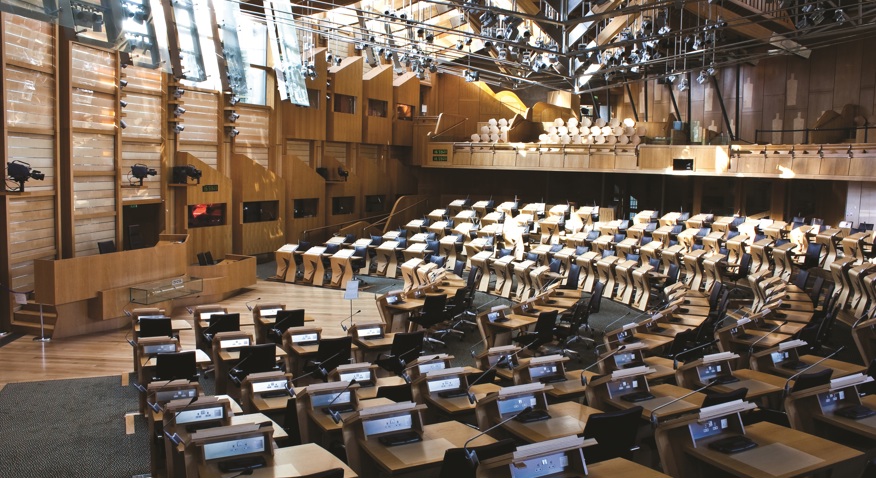 The pace of change in the devolved nations will leave many businesses with questions about the impact on their operations, their staff and their investment decisions. The CBI can help you understand and participate in our changing union. With offices and connections in Northern Ireland, Scotland and Wales, we are uniquely positioned to give you an understanding of how devolution can work for business.
CBI has the expertise to protect your business from the political and economic risks that stifle success. To find out how CBI membership can benefit your business, get in touch today.