International Expertise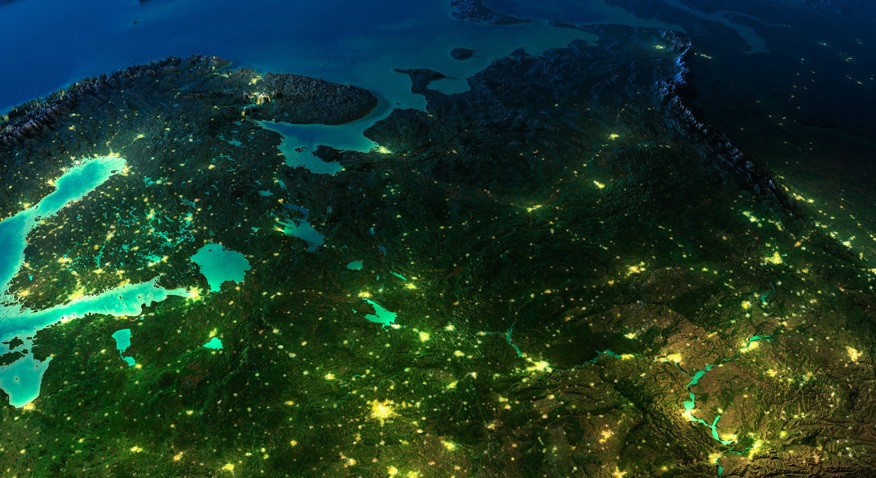 Through our international office network in Brussels, Beijing, New Delhi and Washington D.C., we can provide you with support for your international growth ambitions.
By providing practical support, we are able to help you if you are already in these markets or looking to enter for the first time. As the UK government recasts its trading relationships with the world, there has never been a more important time for you to understand global markets in detail and CBI's team have the knowledge and expertise to help you achieve this.
Some of our key experts include:
Sean McGuire, Brussels Director 
Guy Dru Drury, Head of Group, Beijing 
Shehla Hasan, Policy Director, India 
John Dickerman, Head of Group, Washington
CBI has the expertise to protect your business from the political and economic risks that stifle success. To find out how CBI membership can benefit your business, get in touch today.