Director for International Trade and Investment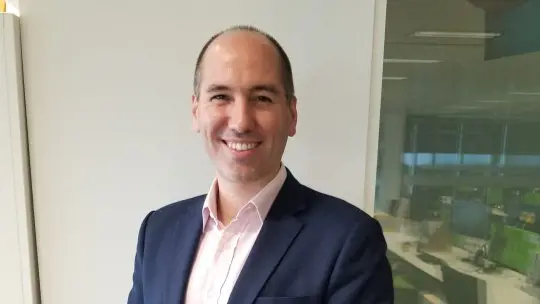 Andy Burwell is the Director for International Trade and Investment at CBI.
His responsibilities extends across the full spectrum of international trade and investment policy and how it delivers sustainable, inclusive prosperity for all. From the interdependence with UK domestic policy, how the UK shapes its independent trade agenda and how the UK leads on the international stage including in multilateral bodies such as the WTO and G7. This involves working with the 190,000 businesses the CBI represents to understand how they can drive prosperity forward across the UK, working with Government to ensure their policy supports this and communicating with stakeholders to help demonstrate the impact business can have. Andy joined CBI from the UK civil service, having an 11-year career across international trade and investment, business, and national security. During that time, he spent five years in Hong Kong and China, working with foreign investors and British business to support UK growth and has responsibility for the UK regional offices in China, India, and the US.