Chief Policy Director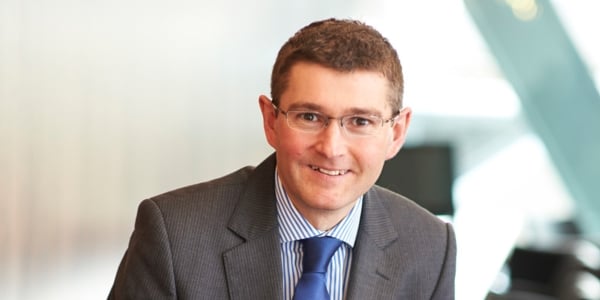 As Chief Policy Director, Matthew is responsible for developing and shaping the CBI's domestic policy agenda, including on People and Skills, Infrastructure and Innovation. He also leads the CBI's work on industrial and regional policy.
Matthew is the CBI's key spokesperson and has responsibility for political relationships and influencing across these areas of UK policy.
Matthew joined the CBI in 1999 and has covered a range of business sectors including manufacturing, small business and financial services. As director for competitive markets Matthew led the CBI's work on competition, regulation and corporate governance as well as campaigns to champion the UK's mid-market and the "Great Business Debate" to build public confidence in business. Immediately prior to taking up his current role, Matthew was Chief of Staff with responsibility for the CBI's strategy, people and governance.
Matthew has considerable experience of engaging with government, regulators and senior business leaders. He is a member of the CBI's senior leadership team and sits on its Executive Committee.