Commercial Director - Proposition & Transformation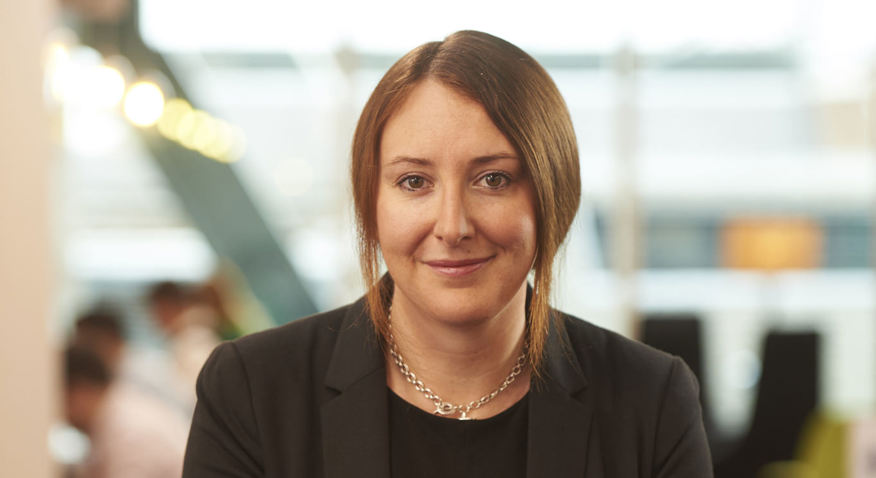 Maxine leads the CBI's new markets strategy and is responsible for providing a range of services for business that support their success. The offer builds on the CBI's unique insight, intelligence and convening power.   As part of this Maxine runs the CBI's Leadership Programme, an executive development offer for business leaders just below board-level.
In her five plus years at the CBI Maxine has worked in a range of policy and commercial roles. Previously leading the policy for the CBI's thought leadership project on raising ambition for all in schools and managing a portfolio of key CBI members in the FMCG sector. Most recently Maxine was the CBI's Head of Sectoral Affairs & Member Engagement.
Prior to joining the CBI Maxine was a consultant at SQW Consulting focusing on regional economic development and policy evaluation. Maxine has a BA in Politics and an MA in Post-Conflict Reconstruction from York University.