Director General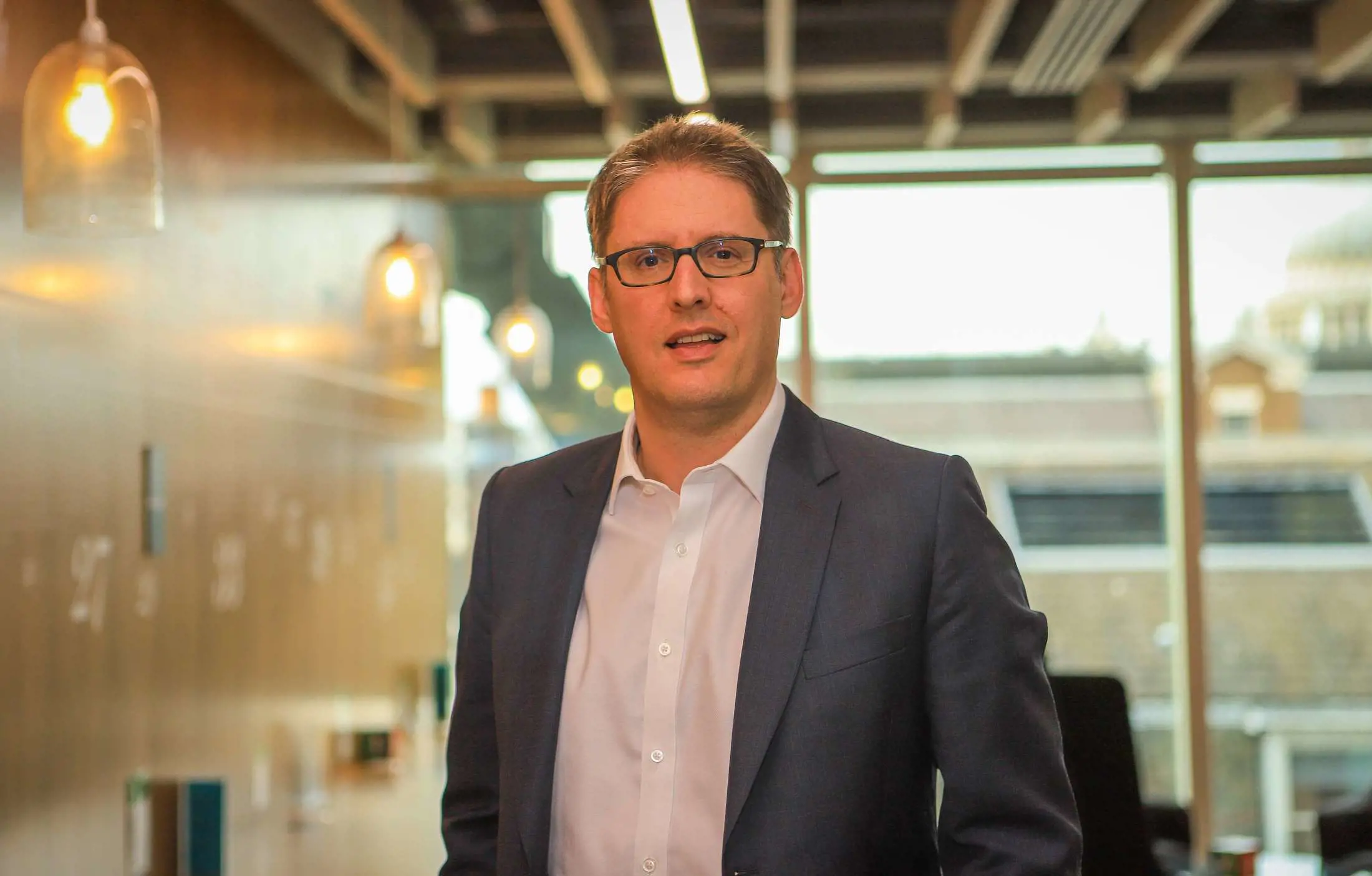 Tony joined the CBI as Director-General in November 2020. His career spans a range of roles in business, media and government. Before the CBI, Tony was the first CEO of Be the Business, a business-led movement created to transform UK's productivity founded by a group of FTSE-100 Chairmen and the former Chancellor of the Exchequer, George Osborne. From 2010-2017 Tony was International Director, then Chief Strategy Officer, at Guardian News & Media.
For two years before that, he was a Policy Advisor HM Government (2008-10), joining the Cabinet Office and HM Treasury. Tony's early career was at McKinsey & Company (1998-2008) in London and Washington DC where he worked for 10 years.
His Twitter handle is @tonydanker.