The CBI's Cyber Security Conference pushed for smarter collaboration to tackle the ongoing threat
12 Sep 2019, 2 min read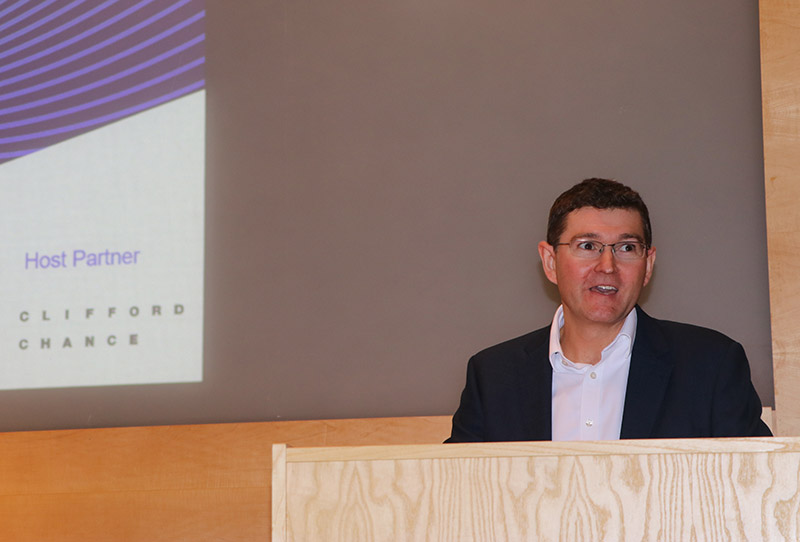 Businesses have come a long way when in comes to cyber security – 8 in 10 of them now view it as a priority, and ultimate responsibility has shifted from the IT team to the boardroom.
The CBI's 5th annual Cyber Security Conference, held in London on 12 September, came at another pivotal moment, with the UK government drawing up a new cyber security strategy. This will shape the approach and investment plans for five years and asks important questions.  
How do we keep pace with evolving threats?
How can industry and government collaborate more effectively?
And what's the role of the UK in tackling the global cyber challenge?
A world-class strategy will only be delivered with business input, which is why the CBI is championing the voice of business as it is developed.
"We use the word 'collaboration' a lot. But it's more than just a buzzword," said Matthew Fell, CBI's Chief