Retrofitting UK's buildings is a massive opportunity on the path to net zero, but progress is stalling.
17 Jul 2023, 3 min read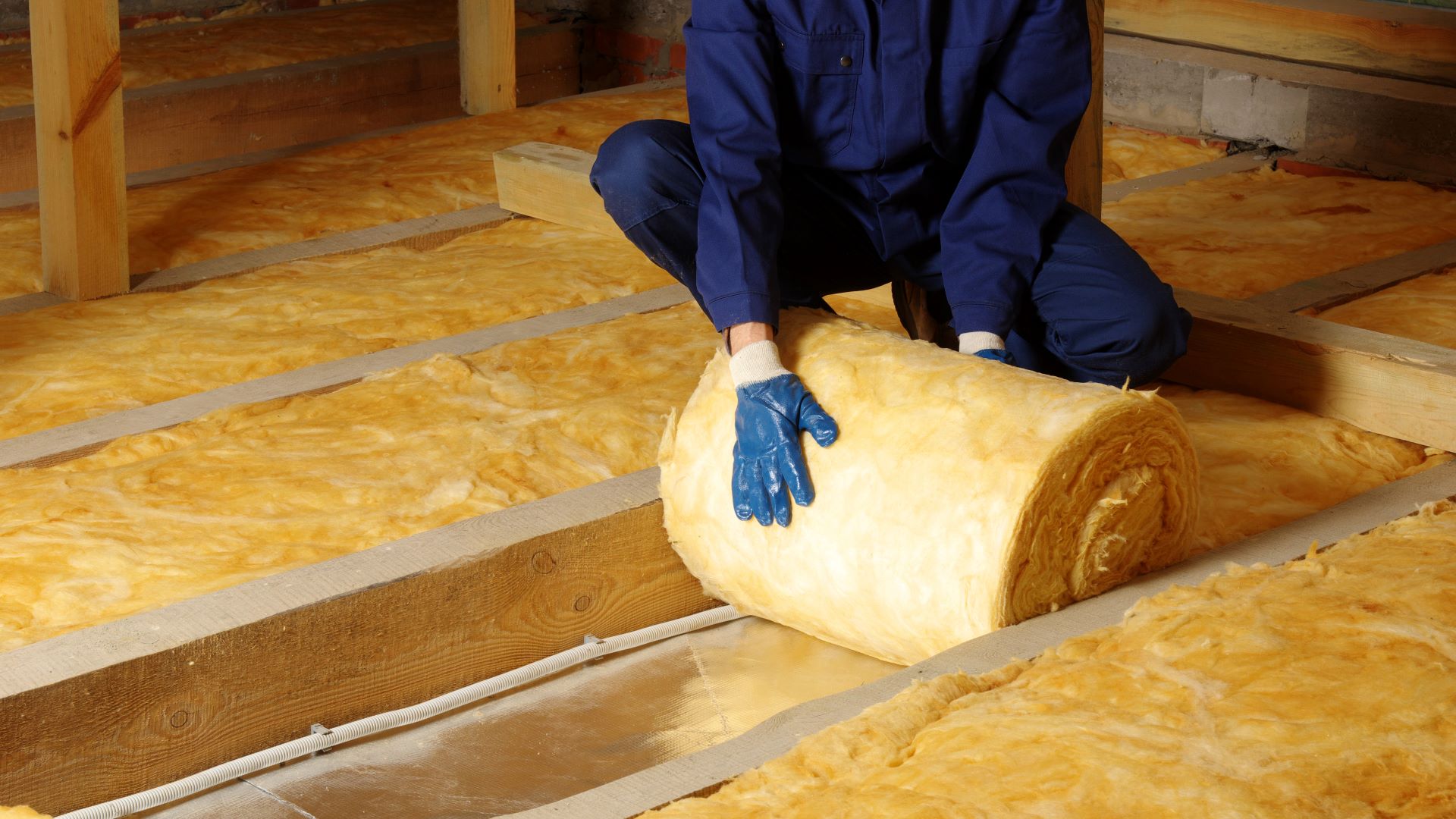 The UK's buildings remain some of the oldest and least energy efficient in Europe. And that means households and businesses are spending more money than they should on energy – money that could be spent on goods and services that will help grow the economy.
According to the Energy Savings Trust, retrofitting poorly performing homes to EPC-C standard will lower energy bills by £8.1bn annually, reduce gas imports by 15% (bolstering energy security) and support 190,000 jobs across all regions of the UK to 2030.
Well, that's the theory anyway.
But as Yorkshire Housing has experienced, the cost of doing the work involved is rapidly becoming prohibitive. And that's especially the case for fabric-first measures, such as external wall insulation.
"Taking a fabric-first, worst-first approach to retrofitting properties breaks the bank for us. Even though it's the correct strategy for achieving net zero in the UK's housing stock, it's currently unaffordable," says Steve Ellard, Director of Assets & Sustainability at Yorkshire Housing.
Its award-winning retrofit scheme in Staxton near Scarborough was supported by the Social Housing Decarbonisation Fund (SDHF) and included installing external wall insulation, replacement cavity wall ties, air source heat pumps and solar PV. It cost £1.3m, yet only 15 properties benefitted.
Scaling the cost of this scheme up across the 5,000 homes that require upgrade prior to 2030 would total in excess of £430m – not the £8m currently dedicated.
High inflation is one issue. The lack of skilled contractors to do the work is another. But it means Yorkshire Housing's Wave 2 bid into the SHDF for the next 30 properties includes no external wall insulation.
Combine that with uncertainty over what alternative heat technologies to invest in across the sector, and progress on making our homes more energy efficient isn't moving anywhere near as fast as it could.
"There's a fear that organisations going all in now will get caught out further down the line," adds Ellard. "Others are holding back on installing heat pump technology at scale, because they think hydrogen is coming down the track."
"What is the priority," asks his colleague, Bob Spedding, Head of Asset Strategy. "EPC by 2030 or net zero by 2050?" Because right now, the two ambitions for the sector aren't going hand in hand.
It's challenges like these that have led the CBI to compile its Going for Green report. It includes recommendations for politicians of all parties to help provide the policy certainty, financial incentives and focus on delivery that businesses need to help the UK make the most of the green growth opportunities currently up for grabs.