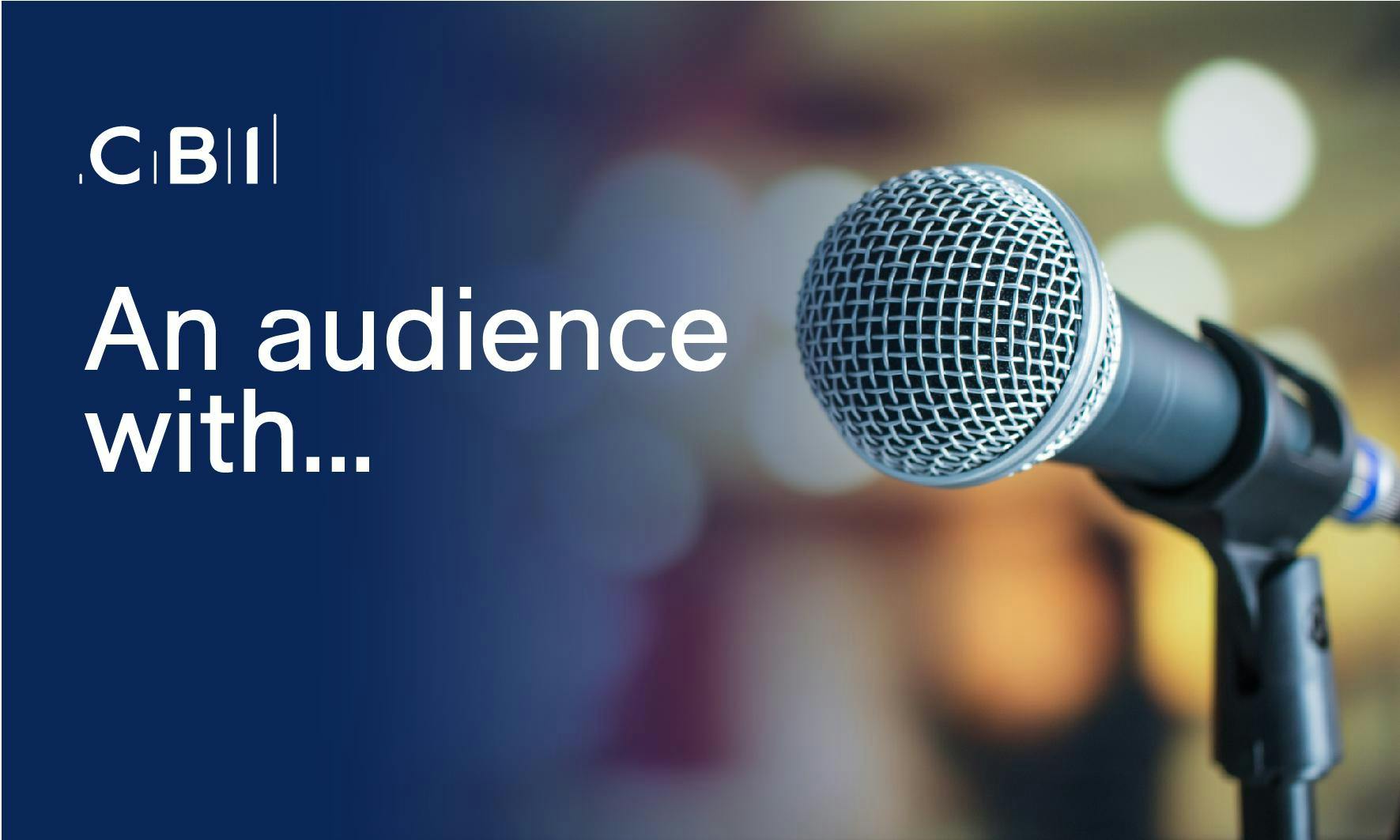 With a general election set to take place in December, we are giving CBI members the opportunity to listen to and engage with leading representatives from the five main political parties.

In what will be one of the most important Westminster elections in recent times, with Northern Irish trade remaining front and centre of national political discourse, we invite you to join us for a morning of constructive engagement with our political leaders. Chaired by BBC Northern Ireland's Economics and Business Editor, John Campbell, this is a unique opportunity to influence and inform the business agenda of leading local politicians face to face.  The event partner is BDO Northern Ireland.

The Panel: 
Alliance Party: Dr Stephen Farry   (GE Candidate for North Down and Alliance Party Deputy Leader)

Democratic Unionist Party: Sir Jeffrey Donaldson  (GE Candidate for Lagan Valley and DUP Chief Whip)

Sinn Féin: Chris Hazzard (GE Candidate for South Down and Sinn Féin Brexit spokesperson)

Social Democratic & Labour Party: Claire Hanna (GE Candidate for South Belfast)

Ulster Unionist Party: Dr Steve Aiken  (GE Candidate for East Antrim and UUP Party Leader)

Against the backdrop of uncertainty in absence of devolution and through the Brexit process, this is an opportunity to:
Hear first-hand the business policy positions of our political leaders going into the General Election

Voice your hopes, economic expectations and concerns to those prospective policymakers

Connect with like-minded peers to grow your profile and business network
Breakfast will be served upon arrival at 07:30 and the speakers will start promptly at 08:00. The event will conclude by 09:30. 
Further information and ticket details:
This is a CBI Member only event. Complimentary tickets to this event are restricted to one per member company. However, if the event is not sold out, all additional availability will be allocated to the waiting list on a first come first served basis.
We anticipate high demand so please book today to secure your place.

If you have any questions:
Please contact the Event Manager Karen Hoey. 

Not a CBI Member:
Why not consider joining? See the benefits of becoming a CBI member here. 

Terms and Conditions:
The Terms and Conditions for CBI events are available here. 
Committed to protecting your privacy:
We respect your privacy. For more information on how we are committed to protecting your privacy and data, please click here.

Corporate Partner:

---