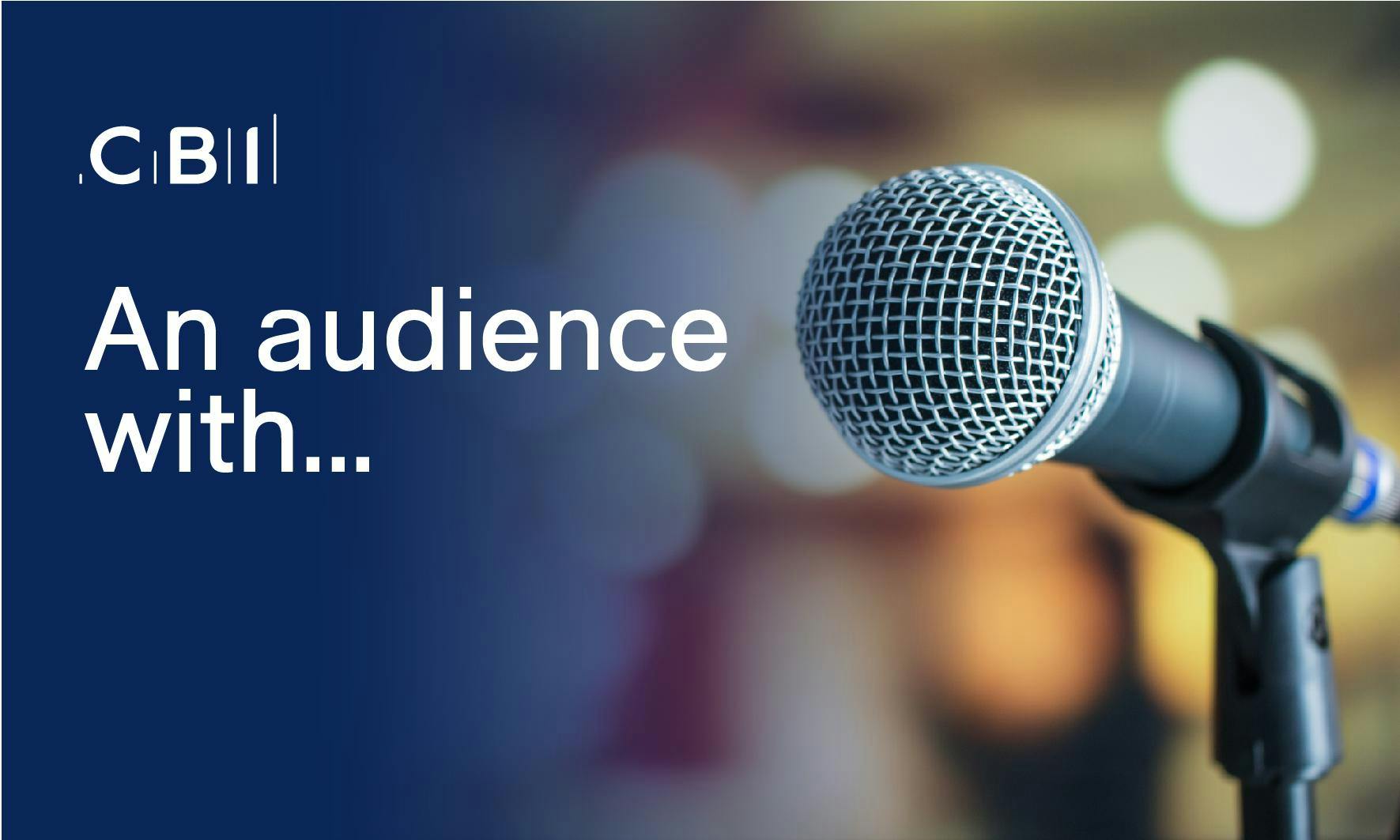 With the general election taking place on 12 December, we are giving CBI members the opportunity to listen to and engage with leading representatives from all of Scotland's main political parties.
In what will be one of the most important General Elections in recent times, we invite you to join us for an afternoon of constructive engagement with our political leaders. Chaired by STV's journalist, Bernard Ponsonby, this is a unique opportunity to influence and inform the business agenda of leading local politicians face to face.  The event partner is ScottishPower.
Against the backdrop of uncertainty and through the Brexit process, this is an opportunity to:
Hear first-hand the business policy positions of our political leaders going into the General Election

Voice your hopes, economic expectations and concerns to those prospective policymakers

Connect with like-minded peers to grow your profile and business network
Registration:
This event brings greater benefits to all attendees when the audience is diverse - with leaders from different businesses, regions, sectors and job roles. To enable diversity, all spaces will be allocated by the CBI to maximise the potential for a successful event.
If you have any questions:
Please contact the Event Manager Colette Cunningham.
Not a CBI Member:
Why not consider joining? See the benefits of becoming a CBI member here.
Terms and Conditions:
The Terms and Conditions for CBI events are available here.
Committed to protecting your privacy:
We respect your privacy. For more information on how we are committed to protecting your privacy and data, please click here.
---