Ayesha Ghafoor
Assistant Vice President, Barclays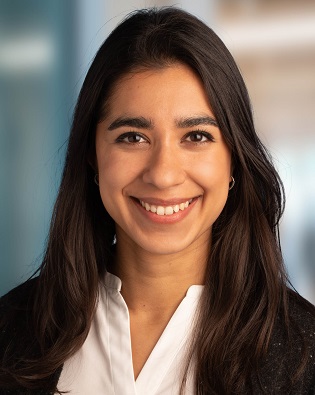 Ayesha Ghafoor is an AVP in Government Relations for Barclays Investment Bank. She represents Barclays in discussions with policymakers and politicians at international and national level and advises the firm on the potential impact of legislation and public policy.
She is on the CBI under-35 policy committee and splits her time between London and Brussels.
Ayesha joined Barclays in 2013 on the Operations Investment Bank Summer Internship, after which she completed the Graduate Scheme in a variety of different roles including Credit Analysis for Global Corporates and the Structural Reform Programme before joining Government Relations.
Ayesha graduated with an MA in International Studies and Diplomacy from SOAS and a BA in European Studies and Spanish from Royal Holloway, University of London.