Deborah Fraser
Director Regions, CBI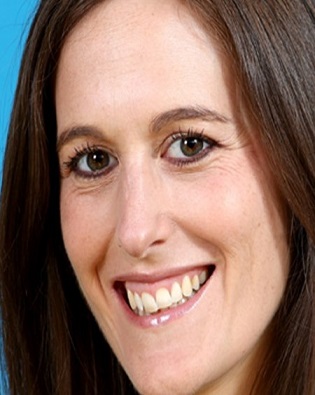 Deborah leads the CBI's Regions and SME team. She is responsible for representing members, keeping them informed, and delivering the membership offer. The teams also respond to sector led and regional policy requirements for North East, North West, Yorkshire and Humber, West Midlands, East Midlands, and South West to ensure that businesses across England have a strong voice within the CBI's campaigns.
Deborah joined the CBI in 2014. Prior to her current role, Deborah was Regional Director for the South West where she increased by half the CBI membership base.
Before joining the CBI, Deborah amassed more than 15 years' experience running a profitable social enterprise, managing a regional branch of a national charity, and spent a number of years in the civil service. Deborah studied politics at the University of Manchester.