Helen Lamprell
Director, Vodafone UK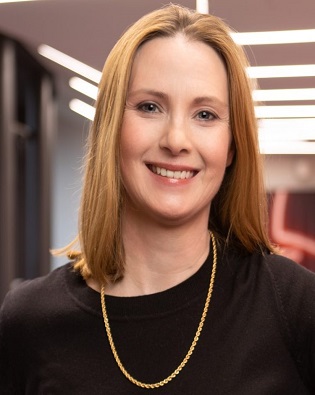 Helen Lamprell is General Counsel and Director of External Affairs, Vodafone UK, where she has been responsible for core areas including sustainability, media relations, government affairs, regulatory and corporate security since 2014.
She is also a proud trustee of the Vodafone UK Foundation, using the power and innovation of technology to effect positive change. Additionally, she sits on the Women's Business Council, helping to promote women's roles in the country's economic growth and advise companies on the best practice for enabling them.
She has over two decades' experience in the provision of expert legal counsel for businesses, with over half of that spent at Vodafone Group where she led the Corporate and Commercial legal team, including on transactions such as the disposal of Verizon Wireless.
Helen is a strong believer in the power of businesses to drive positive change, from the empowerment of women to the treatment of mental health in the workplace. She credits Pilates and the fact that Vodafone work on a mobile only basis with helping her balance family life with that of a UK board member of the world's second largest mobile phone company.
She lives with her husband and two daughters in Oxford. Helen was awarded an OBE in the 2019 honours list for services to business and equality.