Michelle Scrimgeour
CEO, Legal & General Investment Management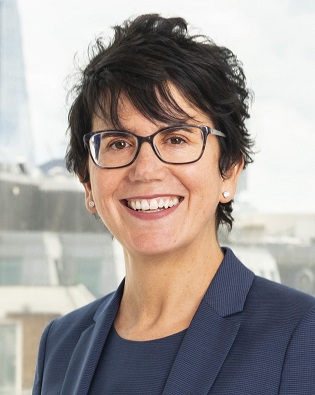 Michelle was appointed Chief Executive Officer (CEO) of Legal & General Investment Management (LGIM) in July 2019.
Michelle has spent her career at major global firms and has extensive asset management experience across investments, distribution, product, operations, risk and control functions.
Before joining LGIM, Michelle was Chief Executive Officer, EMEA, at Columbia Threadneedle Investments. Prior to that, she was Chief Risk Officer at M&G Investments and a Director of M&G Group Limited, whom she joined in 2012 from BlackRock. Michelle held a number of leadership positions at BlackRock, and previously at Merrill Lynch Investment Managers and Mercury Asset Management, where her last role was as Chief Operating Officer, International Fixed Income.
Michelle is on the Board of the Investment Association and a member of the FCA's Practitioner Panel. Michelle holds a BA (Hons) in French from the University of Sheffield.