Stefan Pan
Delegate for European Affairs, Confindustria, Italy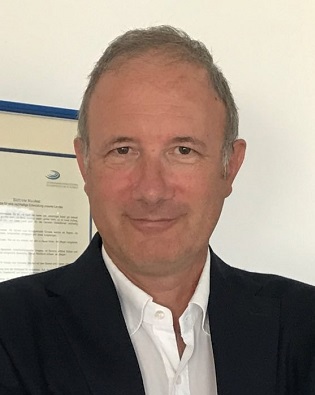 Stefan Pan is the former President of Assoimprenditori Alto Adige.
Assoimprenditori Alto Adige has about 500 associated companies with about 37,000 employees.
He was appointed President of the Council of regional representatives and for territorial cohesion policies of Confindustria in 2016 (a body created to better connect the territorial demands in the governance of Confindustria).
He was appointed delegate for the coordination and development of relations for the European industrial representation organisations in June 2020 by Confindustria President Carlo Bonomi.