Andy Briggs MBE
CEO, Phoenix Group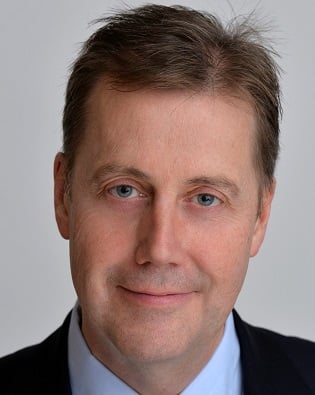 Andy Briggs, MBE, was appointed Group Chief Executive Officer (designate) of the Company on 1 January 2020. Mr Briggs has over 30 years of insurance industry leadership experience and is a qualified actuary.
He was Group Chief Executive of Friends Life, the listed insurer, Managing Director of Scottish Widows, Chief Executive of the Retirement Income division at Prudential and Chairman of the ABI.
Most recently he was CEO UK Insurance of Aviva plc until April 2019. He is a Trustee and Chair of the Income Generation Committee of the NSPCC and also serves as the Government's Business Champion for Older Workers and the Age Grand Challenge.