Andy Meads
Head of Analytical Development & Insight, UK Greetings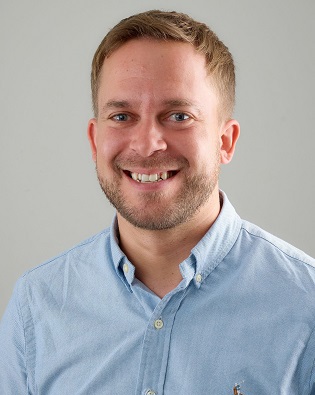 Andy is Head of Analytical Development & Insight at UK Greetings, the largest direct to retail publisher of greeting cards and social expression products in the UK.
Starting out as an analyst over 15 years ago, he has always had a passion for data and analytics, delivering actionable insights resulting in significant revenue and efficiency benefits.
He has led projects which revolutionise the way data is used across UK Greetings, deploying self-serve analytical software to increase automation, enabling live data reporting and advanced data modelling. To achieve this UK Greetings have embarked on an intense retraining and upskilling programme, with investment in the current workforce and recruitment of apprentices to improve the business wide analytical capabilities and install a culture of data driven decision making.
Andy is passionate about developing a forward thinking, talent focused culture and is an active member of the Yorkshire & Humber CBI Future Leaders group.