Dom Jephcott
Chairman, Ivywell Interiors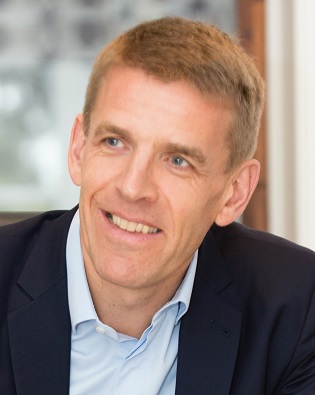 Dominic is an entrepreneur, board advisor and business Angel. Dominic is passionate about the start-up ecosystem and the role of entrepreneurs in shaping the future UK economy. He is Chairman of an exciting new start-up called Ivywell Interiors, born in lockdown and transforming the traditional approach to home Interior Design.
He has recently become a Business Adviser with Young Enterprise, a voluntary organisation helping school students experience setting up and running their own, real businesses. He is also an Enterprise Adviser with Careers & Enterprise, a government-backed organisation helping schools shape their career strategies, and to connect more deeply with business and industry networks to help broaden school leavers' opportunities.
After 10 years in manufacturing and running business units for large corporates, he founded, grew, sold and exited an award-winning, technology-enabled Management Consultancy still disrupting the sector today. He has 20 years' experience in running and scaling both early-stage and mature businesses. He spent 10 of those years in Asia, gaining a deep understanding of how to operate successfully there.
Dominic currently coaches and mentors a portfolio of start-up and SME CEOs and is also an adviser to large corporate boards, helping the businesses scale and successfully navigate M&A. Dominic is a Chartered Engineer and has a Masters in Engineering from Cambridge University.