Dr Helene Roberts
CEO, Robinson plc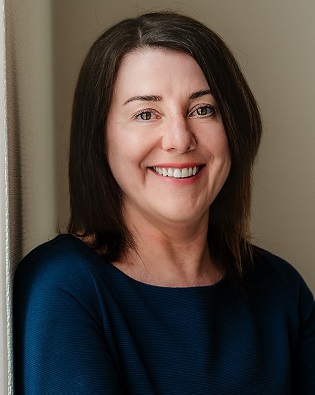 Helene joined Robinson as CEO in November 2019. She has a deep understanding of the plastic packaging industry, with extensive knowledge spanning sustainable materials technology, global sales, marketing and innovation and people leadership.
Helene's career started with M&S, initially as a Materials Technologist before spending seven years as food and drink Head of Packaging. She then worked for several packaging converters including Sealed Air and Graphic Packaging.
Prior to joining Robinson, Helene was Managing Director at Klöckner Pentaplast, responsible for the UK, Ireland and Australian business.
Helene was recognised as a 'Woman to Watch' by Cranfield University's School of Management Gender, Leadership and Inclusion Centre. She has a degree in Materials Engineering and a PhD in Polymer Engineering.