Gaelle Blake
Director of Permanent Appointments, Hays UK & Ireland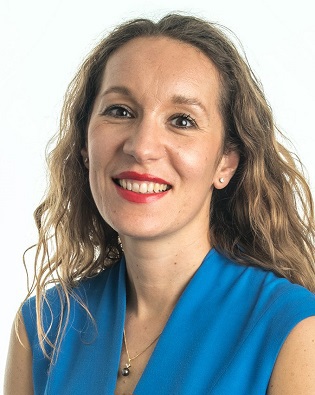 Gaelle joined Hays in 1999, and in her time with the business, she has led dedicated teams providing expert recruitment services for a wide range of sectors and professions.
In 2018, Gaelle started her current role as UK&I Director of Hays Permanent Appointments, where she works with 800 Permanent Appointments consultants across the UK and Ireland. Gaelle helps organisations to find the talent they need to achieve their goals, and help customers to find the roles they need to move their careers forwards.
In July 2020, Gaelle was also appointed as UKI Director of Hays Construction & Property, leading the 300+ recruitment consultants in the largest specialist Construction & Property recruiter in the UK.