James Harding
Managing Editor & Partner, Tortoise Media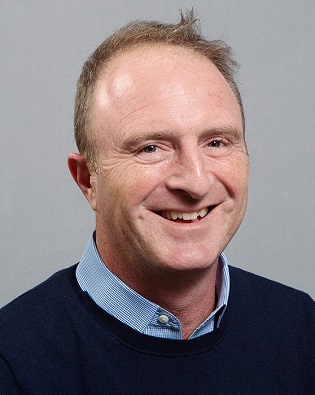 He was previously Director of News and Current Affairs at the BBC (2012-2018). Prior to that he was Editor of The Times from 2007-2012, winning the Newspaper of the Year in two of the five years he edited the paper.
He was previously The Times' Business Editor, having joined from The Financial Times, where he worked as Washington Bureau Chief, Media Editor and China correspondent opening the paper's bureau in Shanghai in 1996 – the first European newspaper to open an office in the city since the 1949 revolution.
He is the author of Alpha Dogs – How political spin became a global business and he presented On Background on the BBC World Service with Zanny Minton-Beddoes, editor of The Economist. Born in London in 1969, James studied History at Trinity College, Cambridge. He speaks Japanese, Chinese, French and German.