Juliet Eccleston
CEO and Founder, AnyGood?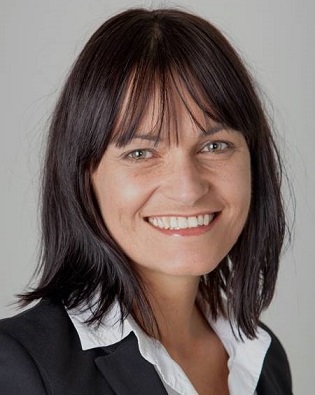 Juliet is the CEO and Founder of AnyGood?, a diverse network of professionals who recommend other professionals for roles. AnyGood? launched in 2017 and has attracted interest from large corporates as well as small to medium sized businesses who are looking for new ways to find great people. Her personal passion is to unlock the true potential of people and she is committed to challenging the status quo wherever this is a barrier to progress.
Prior to AnyGood?, Juliet delivered large scale change programmes for over 20 years within Financial Services, Retail and Government. Juliet has held senior programme roles at Egg, BBC, Sainsbury's, Legal & General, Fidelity Investments & Britannia Building Society amongst others.
Juliet is also Chair of the CBI Sharing Economy Council. She supports the growth of the sharing economy, maximising and highlighting its economic, social and environmental impact, enabling each business and the economy to reach its true potential.