Lisa Brankin
Managing Director, Ford of Britain & Ireland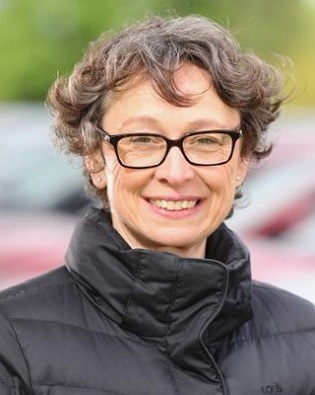 Lisa Brankin is managing director, Ford of Britain and Ireland, effective November 1, 2020. She is responsible for all of Ford's marketing, sales and service activities in the United Kingdom and Ireland.
Prior to her appointment as managing director, Brankin held a variety of senior roles across the company. She was previously director, Passenger Vehicles, Ford of Britain and Ireland, director, Sales, Ford of Britain, and director, Marketing, Ford of Britain.
Previous roles in the Ford of Britain leadership team have included director, Dealer Operations where she was responsible for all sales support and dealer representation activities, including the implementation of Transit Specialist Dealer Centre and rolling out the FordStore initiative.
Brankin joined Ford in September 1990 as a graduate trainee.