Nicky Taylor
Head of Talent and Employee Experience, Moy Park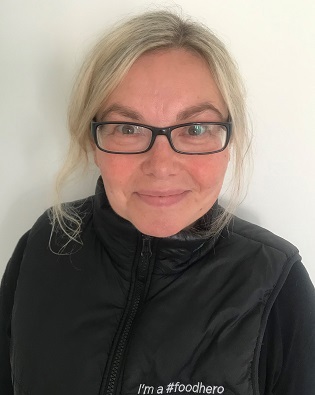 Nicky has built her career in the agri-food industry and enjoys the dynamic, fast paced and continually evolving environment this provides. She is currently Head of Talent and Employee Experience at Moy Park and is a passionate advocate of supporting people, teams and organisations to be their best.
Her energy and passion has always sought to inspire and challenge leaders to help them see the huge human impact they have on the professional and personal lives of their teams.
Nicky is a member of the Industry Skills Board which seeks to encourage successful employer adoption of skills policy and reform. This is achieved by using the Board's experience to work collaboratively with the Institute for Apprenticeships and Technical Education, Government and public bodies on policy implementation in relation to skills, training and education to help develop the workforce of the future.
She is also a member of Council for the City and Guilds group which involves providing advice, guidance and support for City and Guilds, conferring awards, honours and fellowships and being jointly responsible for making changes to the Constitution.