Phillip Gbormittah
Director - EMEA & North America, Rosterfy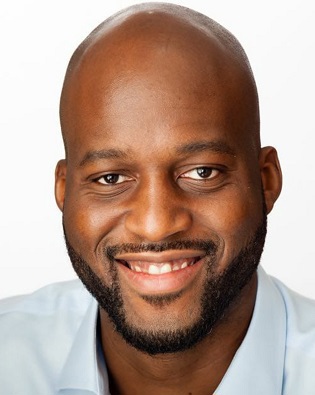 In his role as Head of Sales for EMEA & North America at Rosterfy, Phil leads the commercial team and manages external partnerships across these regions.
Since his appointment in 2019, Phil has helped to bring on board large-scale clients such as the British Heart Foundation, European Championships Munich 2022, Coventry UK City of Culture and COP26 (in association with Glasgow City Council).Today, Phil is overseeing inroads into new sectors for the volunteer management platform, such as local governments and community volunteering schemes (whether big or small).
With over 10 years' experience in revenue-driven Software-as-a-Service (SaaS) sales activity across a number of sectors including volunteer management, employee benefits, big data/analytics and digital marketing platforms, Phil has developed a passion for digital/technology and the crucial role that it will play in tomorrow's world. He also has an affection for connecting communities to the events and causes they are passionate about and truly making a difference.
Originally from London and with his parents originally from Ghana in West Africa, Phil now lives in Cheshire with his wife Helen and their two children and occasionally follows his passion for sport - he is a keen (though quite average) footballer and has recently taken up golf, although still has some way to go to reach the heights of Tiger Woods.