Richard Gwilliam
Head of Cluster Development, Drax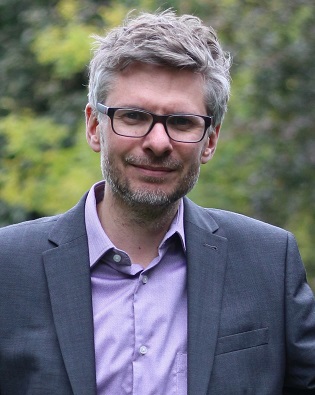 Richard is Head of Cluster Development at Drax, he is a specialist in the development of nationally significant infrastructure projects with a background in Carbon Capture and Storage.
Richard has 20 years of experience in promoting major projects having undertaken consenting, feasibility development and project management roles on CCS projects, new power station developments, gas and electricity transmission assets and commercial regeneration projects.
Richard's focus is on promoting the role that negative emissions through Bioenergy with Carbon Capture and Storage (BECCS) can have in decarbonisation and managing Drax's role in the Humber Industrial Cluster through the Zero Carbon Humber and East Coast Cluster consortia.