Steve Coffey
Group CEO, Torus Group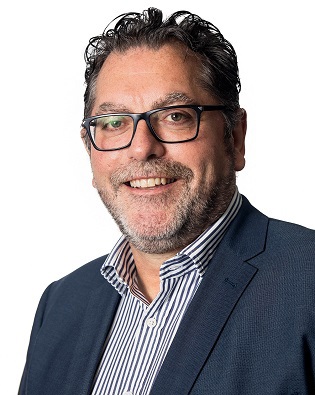 A passionate advocate for high-quality affordable housing in the North West, Steve is Group CEO of the diversified growth and regeneration group Torus, which has the largest stock holding of homes in the North West and is delivering around 1,000 new homes per year across all tenures.
Before joining Torus, he led Liverpool Mutual Homes (LMH) from its 2008 stock transfer and spearheaded the creation of a strong, diversified and award-winning housing group with a distinct social purpose during his 10 years as LMH Group Chief Executive.
Steve has held a number of senior executive positions within the Social Housing sector in a career spanning over 20 years. He has also held a number of Non-Executive roles in both the public and private sectors.