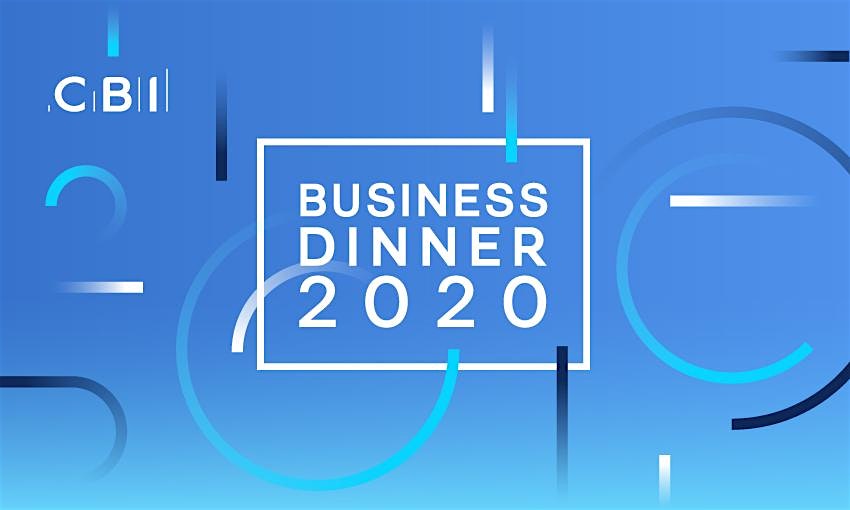 Join us at this Business Dinner for an update on the Governments bold aims for 2020, the latest political insights and intelligence from CBI's Chief UK Policy Director, Matthew Fell.  We will also be launching our new education microsite which aims to connect employers with the education system.
During the evening, Matthew Fell will be sharing his fresh perspectives on the current UK domestic policy landscape and the opportunities and challenges for business in the region. Matthew will also share with you the latest insights from his conversations with Westminster and Brussels.  
Delegates will also hear about our new employer microsite – a joint venture between the CBI and the Careers and Enterprise Company.  The new microsite aims to connect employers with the education system and give them the guidance needed to make tangible differences to the lives of young people. You'll hear from Aimee Higgins, Director of Employers & Partnerships at the Careers and Enterprise Company, and there will be opportunities to speak to CBI and Careers and Enterprise Company colleagues about the ways your business can get involved.
If you are looking to develop valuable new business relationships, share experiences or entertain your clients, then this event is for you. You will be joined by other senior business leaders, local political figures, and the media.
By attending this dinner you will:
Hear from senior representatives from the CBI and the Careers & Enterprise Company on the importance of business engagement with education.
Discover the ways your business can make a meaningful contribution to schools and colleges in your region.
Meet a range of senior level business executives and leaders from across the East of England
Have the opportunity to entertain your clients and/or colleagues
Relax and enjoy a pre-dinner drinks reception, followed by a three-course dinner with wine 
Who should attend?
All CBI & non members, local businesses and education stakeholders are welcome. You'll particularly benefit from this event if you are:This event always attracts senior business leaders, CEO's from across the regional business community will be in attendance. This event is open to CBI members and non-members alike.
Book your place today.  You can buy tickets for a table seating 10, small groups or individuals.

***Please note, all tables are now reserved, a small amount of single tickets remain***
In partnership with:


Dress code: Business Attire
If you have any questions: 
Please contact the Event Manager: Anne Cullom.
Not a CBI Member: 
Why not consider joining? See the benefits of becoming a CBI member here.
Terms and Conditions: 
The Terms and Conditions for CBI events are available here.
Committed to protecting your privacy: 
We respect your privacy. For more information on how we are committed to protecting your privacy and data, please click here.
---