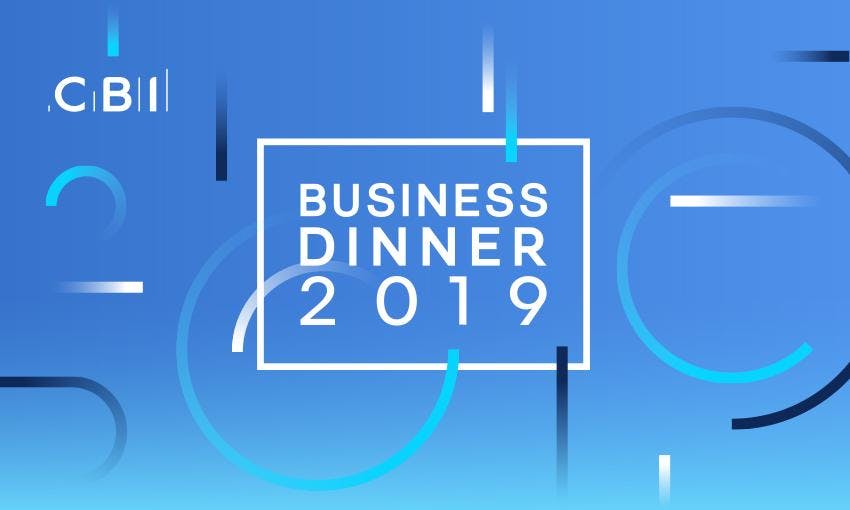 Renowned for its high level networking, top notch hospitality and most importantly, celebrating local business success. Hear from Steve Byrne, CEO, Travel Counsellors on the secrets to driving a successful global business. 


This event is a sell out every year, and for good reason. It brings together the best of regional business, politics and media for a superb evening of networking, great food and inspirational speakers.  

By attending this dinner you will:
Connect with over 100 senior level executives at the pre-dinner drinks reception

Hear from guest speaker, Steve Byrne, CEO, Travel Counsellors.  Steve will share his unique business insights on leadership and the challenges of driving a growing global business

Meet, engage and build connections with senior figures from the region's business community
About Steve Byrne and Travel Counsellors
Travel Counsellors was set up in 1994 as a home-based travel sales service, a time when the future of the high street was uncertain. The franchise model championed personal customer service and bespoke holidays. It has gone on to recruit 1,200 agents in the UK and 1,800 globally.
Steve joined the company in 2004 and has been part of the team that has seen the business deliver 10 years of successive record growth, with 2018 sales in excess of £600m. In 2014 Steve led an MBO of the business backed by Equistone Partners Europe Ltd, and recently steered the company through a secondary buy-out with Vitruvian Partners, who invested in the Company in June 2018.
Event information
Dress Code: Business Attire

This event always attracts the most senior business leaders and CEO's from across the Liverpool business community. If you are looking to develop prosperous new business relationships or entertain clients, this event is right for you.  Book your place today.
With thanks to our sponsors:


If you have any questions: 
Please contact the Event Manager, Roger Justin

Not a CBI Member: 
Why not consider joining? See the benefits of becoming a CBI member here.
Terms and Conditions: 
The Terms and Conditions for CBI events are available here.
Committed to protecting your privacy: 
We respect your privacy. For more information on how we are committed to protecting your privacy and data, please click here.
---