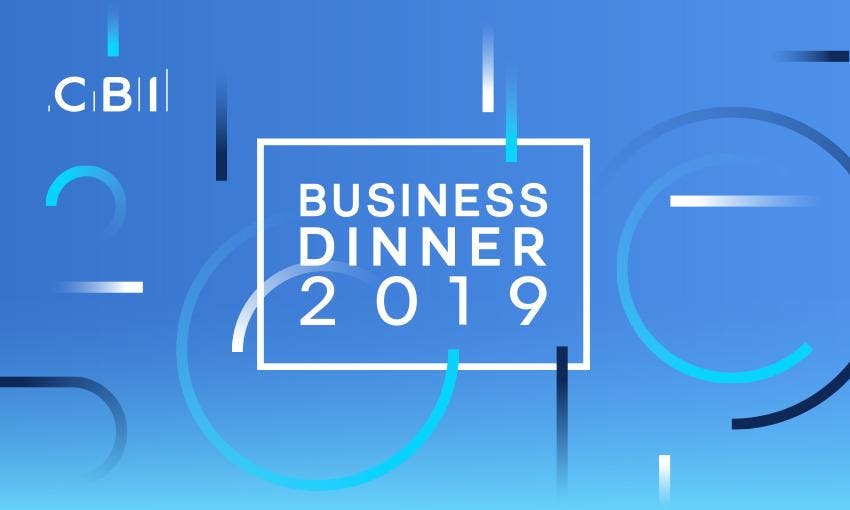 With the current political and economic climate in flux, hear the latest business insights from Matthew Fell, CBI Chief Policy Director and network with other senior figures from across business and politics.


A unique opportunity to build your profile and make lasting business relationships that will help drive your business forward during these times of uncertainy. Matthew Fell, Chief UK Policy Director, CBI will address the audience with his insightful views on the challenges facing business today.
By attending this dinner you will:
Meet a range of senior level business executives and leaders from across the East of England

Hear engaging keynote speeches 

Have the opportunity to entertain your clients and/or colleagues

Relax and enjoy a pre-dinner drinks reception, followed by a three-course dinner with wine 
Who should attend?
All business leaders along with their guests are welcome to attend. This event always attracts senior business leaders, CEO's from across the Norwich business community, and it is open to CBI members and non-members alike. 
If you are looking to develop prosperous new business relationships, share experience or entertain clients, this event is right for you.  Book your place today.  You can buy tickets for a table seating 8, small group or individuals.
Dress code: Business Attire (not black tie)
Strategic Sponsor:

Associate Sponsor:

If you have any questions: 
Please contact the Event Manager: Anne Cullom.

Not a CBI Member: 
Why not consider joining? See the benefits of becoming a CBI member here.

Terms and Conditions: 
The Terms and Conditions for CBI events are available here.

Committed to protecting your privacy: 
We respect your privacy. For more information on how we are committed to protecting your privacy and data, please click here.
---