Andrew Evans
Senior Director, SPTS Technologies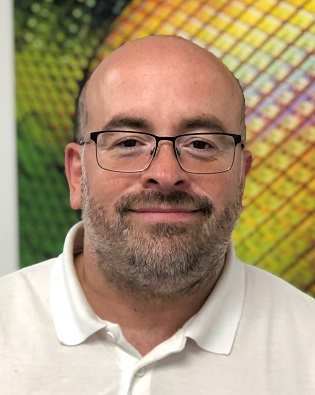 Andrew is responsible for the global commercial compliance of SPTS Technologies, overseeing all aspects of contract negotiations, business partnerships and relationships, Mergers & Acquisitions, integration planning, global properties, and the management of the Company's Intellectual Property portfolio. He has been with SPTS for 13 years, and has played a key role in the development of a business that was named an Anchor company by Welsh Government and been recognized as having a significant economic impact on the Welsh economy.
Andrew is also a strong advocate for education, having sat on multiple panels at Welsh and UK level including the 2017 Reid Review on research and innovation in Wales. He has held the position of Vice-Chair of Governors for 7 years at his local secondary school and can often be found in schools across the south west in his role as a STEM Ambassador, raising awareness of both technologies and career opportunities to students.
He has a BSC(Hons) degree in Industrial Design and Technology from Napier University. Since graduating he has now been involved in technology and manufacturing for over 20 years. Starting in medical technologies, then data storage solutions before moving into the semiconductor sector, operating within a global footprint and across multiple market sectors.