Jeff Walters
Managing Director and Senior Partner, Hong Kong, Boston Consulting Group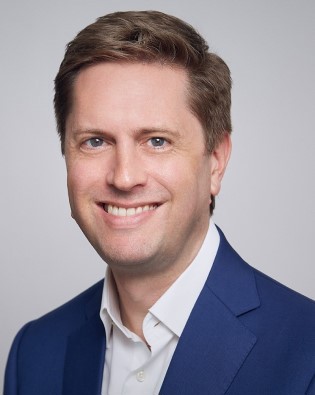 Jeff Walters is the leader of Boston Consulting Group's Marketing, Sales & Pricing practice in Asia Pacific, the co-leader of BCG GAMMA in Greater China, and the leader of BCG's China Center for Customer Insight, which builds proprietary insights, data and methodologies for understanding China's consumers. He is also a co-leader of the go-to-market in emerging markets topic for BCG, a member of the leadership team of the firm's Consumer practice in China, and a core member of Global Advantage practice.
Since joining BCG in 2003, Jeff has worked extensively in strategy development and operations for consumer goods companies and retailers, particularly in home appliances, spirits, sportswear apparel, consumer electronics, food, luxury goods, and beverages. He has deep experience in the evolving consumer landscape in China, including consumer consumption patterns, the geographic distribution of China's growing middle class, online behavior, and the growth of e-commerce.
Jeff has led multiple client engagements in China on issues related to growth strategy, mergers and acquisitions, new category entry, e-commerce, organization design, sourcing optimization, geographic expansion, brand repositioning, retail format design, retail footprint planning, and retail assortment planning. Jeff also has specific expertise in retail inventory management, including experience designing the replenishment algorithms for one of the largest retailers in the world.
Before joining BCG, Jeff worked in the area of signal processing algorithms with various firms in Silicon Valley, and he also worked in solar physics.