John Dickerman
Head of Group, Washington, CBI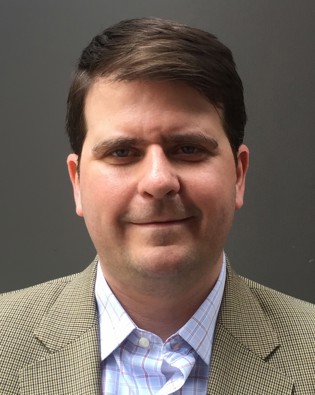 John joined the CBI in 2012 and handles the day-to-day operation of the Washington office, principally focusing on policy questions that involve US government relations, international trade, financial services, climate change, energy, telecom, and transport.
Prior to joining the CBI, John worked as a legislative and policy adviser for two members of Congress. John also previously worked in the Washington and New York offices of global law firms specialising in antitrust investigations and international trade and intellectual property litigation.
In addition, John has extensive experience in the Federal Judiciary, having held positions with both the United States District Court for the District of Maryland and the United States Department of Justice.
John holds a JD from the University Of Maryland School Of Law and a BA with a concentration in history, religious studies and English literature from Mercer University in Macon, Georgia. Originally from St Louis, Missouri, he spent much of his childhood in Macau and Taiwan.  He lives with his wife and daughters in Falls Church, Virginia.