Kiran Haslam
Chief Marketing Officer, Princess Yachts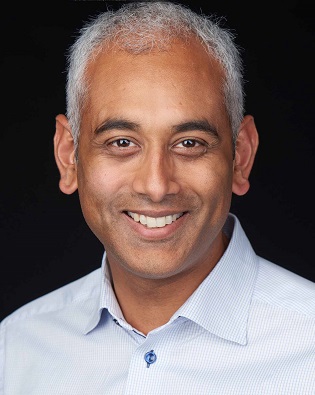 Born in Australia, based in Plymouth, Kiran Jay Haslam is on the Executive Committee Board at Princess Yachts International as Marketing Director, and is currently responsible for re-positioning the British brand as a leading luxury yacht manufacturer, globally.
Kiran studied Science and Engineering, and after graduating from Deakin University in Melbourne went on to complete a Masters in Guitar and Music Production with the Berklee College of Music. With a wealth of experience in marketing disruption, he has been instrumental in rebranding top luxury brands, and in his years at Bentley Motors helped establish the iconic brand in Asia and the U.K., and spearheaded several key marketing innovation initiatives.
In the diverse fields of Advertising, PR, Publishing, Hospitality, Automotive and Maritime - and with a career as an internationally acclaimed musician - he has toured, lived, and worked in over 11 different countries, including, Oman, China, Brasil, Taiwan, Bahrain, Cyprus and the UK. Kiran has composed and recorded music for film and television, and recently authored an illustrated children's story book to raise funds for marine conservation.
Kiran has always been a proponent of further education, whether that be for art, science or music, and with a resonance towards the Live:Make philosophy at the college, it is with great excitement and conviction that he joins our Board of Governors.