Sally Jones
UK Trade Policy Leader, EY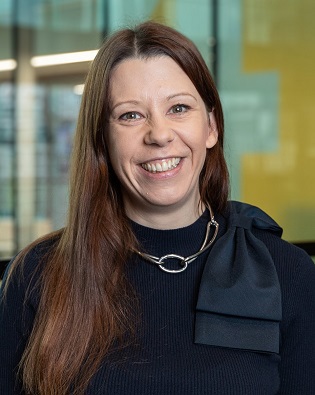 Sally leads EY's Trade Policy team. She is a leading specialist in trade policy from both a global and Brexit (UK/EU) perspective.
Prior to joining EY, Sally was Director for International Trade Policy and Global Brexit Insights at a professional services firm. She advised organisations across multiple industries including FTSE 100, Fortune 500, privately-owned companies, and trade associations. She also has frequent contact with the UK government and the EU Commission.
Sally holds a BSc in Astronomy and Astrophysics from University College London.
Under the remit of the Professional and Business Services Council, Sally founded and is chair of the Trade Technical Group. On behalf of the UK Government's Department for International Trade, BEIS, and the Ministry of Justice, the Group takes pro bono commissions across a wide range of trade policy matters. Its work aids the Government's negotiations with the EU and the rest of the world in