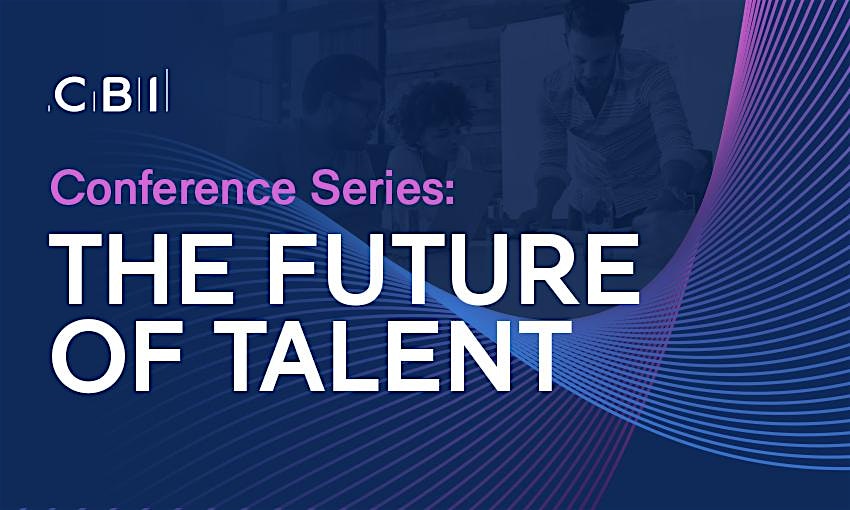 Following the publication of the Scottish Government's Future Skills Action Plan, this half-day conference will discuss how business, government and our colleges and universities can work collaboratively to enhance upskilling and retraining opportunities across Scotland.
Why you should attend:
The impact of AI and automation on the workplace, combined with Scotland's ageing workforce, means that lifelong learning has become more important than ever.
This event will explore what upskilling and retraining activity is already happening across Scotland, the support available to employers and workers and how existing initiatives can be reformed to make them more responsive to demand. Attendees will also have the chance to hear what other businesses are doing to tackle the challenge of the changing world of work and the insights gained will be used to help shape the direction of the new National Retraining Partnership.
Scottish Government's Future Skills Action Plan

Confirmed speakers include:
Tracy Black, Director, CBI Scotland

Dr Ken Thomson, Principal and Chief Executive, Forth Valley College

Jamie Hepburn MSP, Minister for Business, Fair Work and Skills, Scottish Government

Damian Yeates, Chief Executive, Skills Development Scotland

Gillian Murray, Deputy Principal (Enterprise and Business), Heriot Watt University
Featured Session
10:00  Future of Skills Action Plan – Developing the Workforce of the Future. 
Decisions government and businesses make now about skills policy will directly impact how people can take advantage of the opportunities created by technological change in the workplace. These decisions will also be crucial to ensuring no one is left behind as artificial intelligence and automation continue to shape the way we work.
Conference Programme
09:00  Registration and refreshments
09.30  Welcome
09:40  Introduction
10:00  Keynote address and Q&A
10.30  Coffee break – Networking and Exhibition Showcase
10.45  Workshop/group discussions
12.00  Panel session and Q&A
12:55 Closing remarks
13.00 Lunch and tour of the new Forth Valley campus
Ticketing information?
The Future of Talent Conference welcomes business leaders from all organisations, including those that are not members of the CBI.  
Our Partners for the Conference are:
Forth Valley College and Skills Development Scotland
Registration:
This event brings greater benefits to all attendees when the audience is diverse - with leaders from different businesses, regions, sectors and job roles. To enable diversity, all spaces will be allocated by the CBI to maximise the potential for a successful event.
If you have any questions:
Please contact the Event Manager Colette Cunningham.
Not a CBI Member:
Why not consider joining? See the benefits of becoming a CBI member here.
Terms and Conditions:
The Terms and Conditions for CBI events are available here.
Committed to protecting your privacy:
We respect your privacy. For more information on how we are committed to protecting your privacy and data, please click here.
---