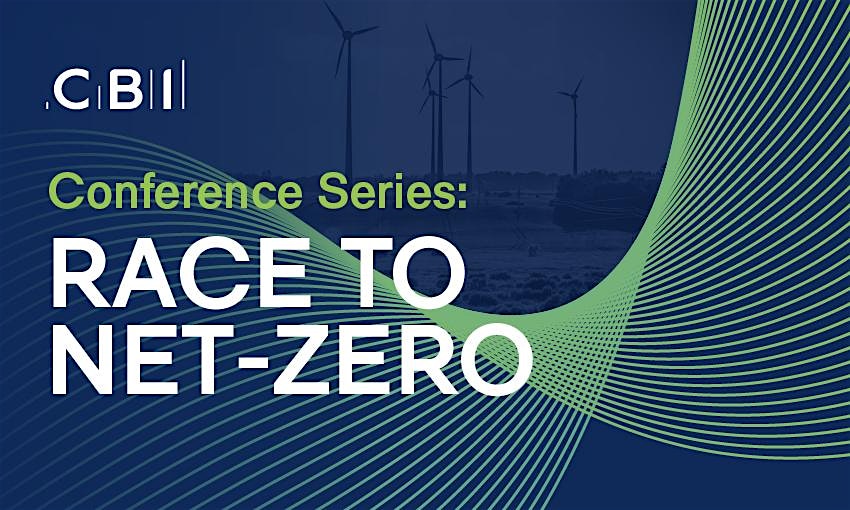 Business has a key role in the change to a low-carbon economy. This conference explores how leaders can drive the transition and achieve an enterprise-led response to this global challenge.


The UK's 2050 net-zero target is ambitious. Business and government must work together to seize the opportunities from the transition to clean technologies and achieve this target. This event gives you the appropriate information and tools to be involved in the net-zero solution.


In the weeks leading up to COP26, we will bring together business leaders, politicians, representatives from government and stakeholders who are working towards this successful shift.


Why you should attend:

Explore new business opportunities and revenue streams created by the race to net-zero
Gain insight from other firms about their experiences and learnings
Get full access to the government's plans to help business and society reach net-zero
Develop practical tips and tricks on how your business can become low carbon
Share your ideas to help improve the government's understanding of the key role business plays in achieving its zero emissions target.


Who should attend?
This high-profile event is perfect for senior leaders who:

Have ultimate responsibility for the vision, strategy and performance of business, e.g. CEOs, CFOs, CTOs, CIOs, COOs, CMOs
Are responsible for a whole business area/region, the strategy of their business area/region and operational delivery, e.g. Managing Director, HR Director, Finance Director, Commercial Director, IT Director
Have responsibility for corporate social responsibility, political, industry and government stakeholders.

Speakers and sessions to feature on the programme will be announced soon.


Ticketing information:
The event welcomes business leaders from all organisations, including those that are not members of the CBI.
If you have any questions:
Please contact the CBI Events team on CBIevents@cbi.org.uk.
Not a CBI Member:
Why not consider joining? See the benefits of becoming a CBI member here.
Terms and Conditions:
The Terms and Conditions for CBI events are available here.
Committed to protecting your privacy:
We respect your privacy. For more information on how we are committed to protecting your privacy and data, please click here.
---