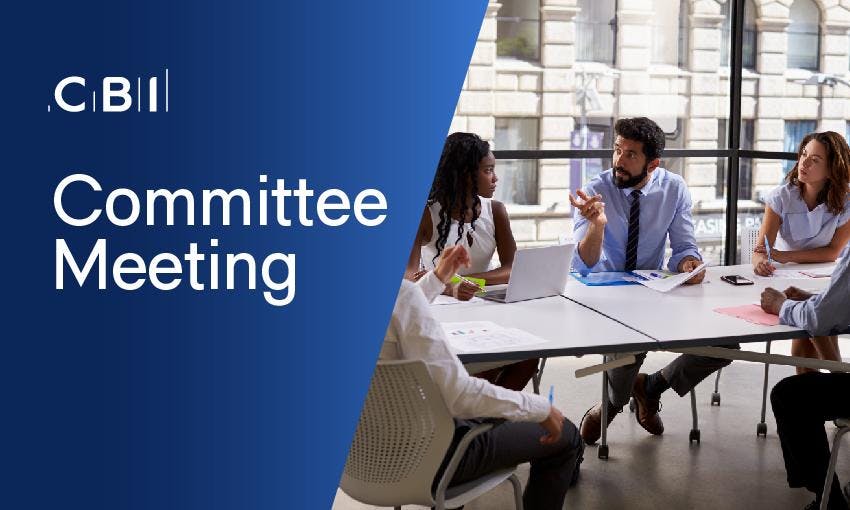 The CBI's Under 35 Committee would like to invite you to attend the launch of our latest research exploring young people's perceptions of trust in business.
Businesses know only too well that reputations and public perceptions matter. They inform how people feel and think about them. Despite this, in recent years there has been a loud debate about the value of business and whether it really understands people's concerns.
To better understand this debate, the Confederation of British Industry's (CBI) Under 35 Committee has been conducting research to better understand what young people think of business and what steps businesses can take to help build public confidence in business.
During the event, CBI President, John Allan, and CBI Under 35 Committee Chair, Phillippa O'Connor, will provide brief speaking remarks exploring the key issues highlighted in the report and what these results mean for business. The audience will be able to participate in a Q&A session afterwards.
The event will take place at PwC's More London offices, from 16:30-18:30. This is an open invitation to all current and former Under 35 Committee members, and please feel free to invite colleagues. However, places at this free event are limited, so we would ask that you book your place at your earliest convenience to avoid disappointment
We do hope you are available and look forward to seeing you on the day.
Dress code: Business Attire
If you have any questions: Please contact Callum.Biggins@cbi.org.uk.
Not a CBI Member:
Why not consider joining? See the benefits of becoming a CBI member here.
Terms and Conditions:
The Terms and Conditions for CBI events are available here.
Committed to protecting your privacy:
We respect your privacy. For more information on how we are committed to protecting your privacy and data, please click here.
---