Ali Clabburn
Founder & CEO, Liftshare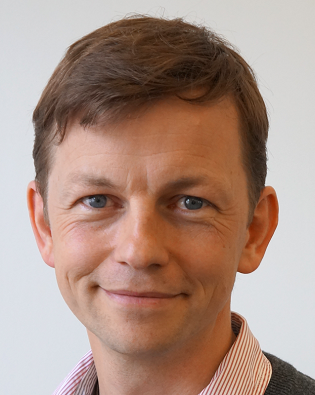 Ali has spent the last 20 years dedicated to helping people to travel happy and commute sustainably.
Ali's goal is to halve commuting CO2 across the UK by 2030 and his dream is to get there by 2025.
In 1998 Ali set up the www.liftshare.com – an innovative website which helps people find others travelling the same way as them so they can share their journey. What started as a simple notice board in the student union has become the largest car sharing scheme in the UK with over 1 million journeys shared every month. Over 700 employers and communities have joined the Lifthare network. By January 2020 members had saved 1 billion car miles.
Liftshare funds itself by helping businesses and communities set up their own bespoke online tools to encourage employees to work from home, walk, cycle and share cars to work and to reduce business travel expenses. Clients range from corporate giants like BT and Tesco to councils, hospitals and SMEs.
Ali is passionate about many things and feels that if we make better use of what we have then we can make huge reductions in the resources we need.
Ali and his team have been awarded several accolades including the Queen's Award for Innovation through Technology, Business Commitment to the Environment Award 2007, Business in the Community National Award for Excellence the 2019 Queen's Award for "exceptional environmental contributions and leadership."