Juliet Davenport
CEO, Good Energy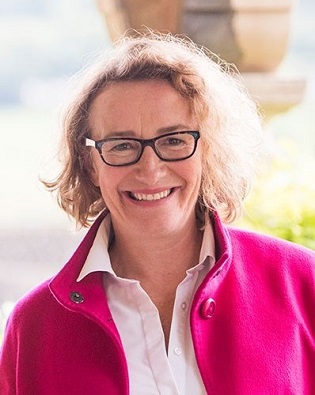 Juliet is founder and Chief Executive Officer of Good Energy – a renewable energy company with a mission to power a greener, cleaner future together with its customers.
Juliet has been an innovator for over 20 years, working on ideas to fight climate change and transform the energy sector for the better. In 2013, she was awarded an OBE for services to renewables.
She currently sits on the board of the Renewable Energy Association and Innovate UK and is Vice President of the Energy Institute. In July 2020 she was appointed as a new board member of The Crown Estate.
In addition, she sits on the advisory boards of leading UK think tanks, including Energy Systems Catapult, Aurora, Oxford Energy, and LSE's Grantham Institute.
Juliet has various scholastic credentials with academic organisations, including University of Wales, Imperial College, Bristol University, Birkbeck and LSE, where she has various roles and accolades, with the ambition of influencing the next generation to think about the energy transition and our low carbon future.
Juliet is passionate about creating a business that does good; one that can deliver the needs of society in a purposeful way. As part of this vision, she is working with the British Academy's Future of the Corporation project, thinking about a better future.