Tom Thackray
Director of Infrastructure, CBI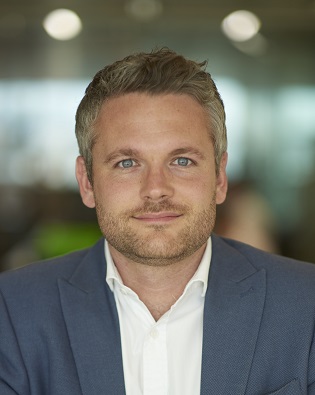 Tom Thackray leads the organisation's policy work on infrastructure and energy, aiming to improve business connectivity and ensuring the UK maintains a secure, affordable and low-carbon supply of energy.
In his time at the CBI Tom has held a variety of roles including leading the CBI's Innovation and Enterprise teams, covering policy issues relevant to small and medium-sized businesses and the digital and creative industries. He is an experienced advisor to government and has contributed to Ministerial groups on research and innovation, cybersecurity and small business.
Prior to joining the CBI Tom worked in public affairs consultancy in Brussels and London.