Colleen McKnight
Vice President Human Resources, Schneider Electric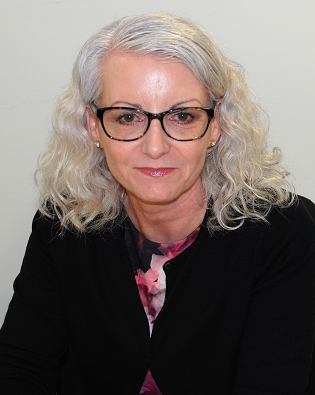 Colleen is VP of HR for the UK & Ireland at Schneider and a member of the Zone's Executive Committee Management Team. She is responsible for the people agenda, looking to drive innovation, customer focus, leadership, and team development.
Colleen brings significant experience from the financial services industry, having worked with Morgan Stanley, HSBC, and Citi Bank amongst others. She also has experience with business start-ups, including working for an IT consultancy and an asset management company. Throughout her career Colleen has held numerous positions in HR and Learning & Development.
She has a real passion for building diverse, inclusive and high-performing teams; creating a culture of openness, and wellbeing; seeing people as individuals, as well as a key primary resource to the success of the business; and helping them achieve their maximum potential both for the business and for them personally.
Colleen strives to make a difference to Schneider's success through ensuring its talent is motivated, empowered and enabled. She believes in hiring for potential rather than like-for-like experiences to drive passion, innovation and entrepreneurial thinking at every level of the organisation.