Dr James Cusack
Chief Executive, Autistica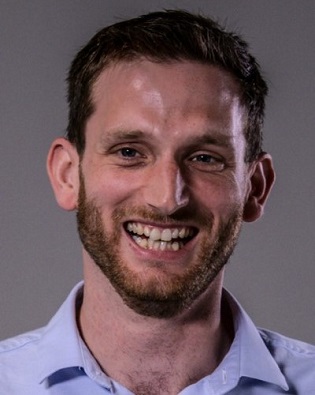 James became the first openly autistic chief executive of a major UK charity when he was appointed to the role at UK autism research charity Autistica in August 2020.
Before becoming its Chief Executive, since 2015 James was Autistica's Director of Science. During this time he has been at the heart of the charity's growth and impact, including devising and overseeing its national research network; identifying, supporting and funding high-impact scientific studies; making Autistica a global leader in authentic community involvement and making health inequalities a priority for the charity, its beneficiaries and governments around the world. He has a global reputation and network within autism and beyond and deeply understands both the world of science and the world of autism.
James has a degree in psychology, a PhD and undertook post-doctorate before joining Autistica and being recognised as a rising star by the Association of Chief Executives of Voluntary Organisations (ACEVO) and named by the Shaw Trust 100 – a list of the most influential disabled in the UK.
Throughout his career as a researcher and with Autistica, James has championed the needs and rights of all autistic people and their family members.