Hywel Ball
UK Chair and UK&I Regional Managing Partner, EY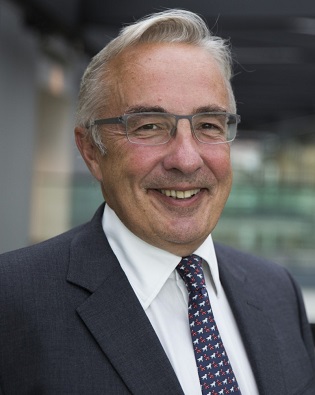 Hywel Ball is EY's UK Chair and UK&I Regional Managing Partner, leading 17,000 people across the UK firm.
He has worked in EY's London, New York and Edinburgh offices and served clients in a variety of sectors including Financial Services, Consumer Products, and Utilities.
Hywel is passionate about ensuring that EY continues to develop to meet the needs of clients and stakeholders and nurture the diverse talent which will be key to helping the business grow and thrive.
Hywel has been at EY for all his working life and creating a culture of diversity and inclusion, where all EY people feel they belong, is a priority under his leadership.
EY is a founding partner of Change the Race Ratio, a campaign to increase racial and ethnic participation in British businesses.