Matthew Ayres
Group Managing Director, Bennie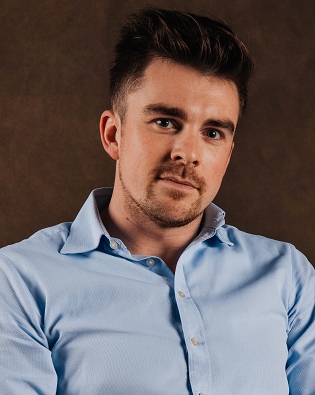 Matthew is Group Managing Director at Bennie. He is the 4th generation of his family business which operates in the Construction, Shoe Making and Equipment industries.
As a family business he has been involved at Bennie since childhood, joining full time in October 2018 as Operations Director where he set about creating and restructuring all the businesses central functions in Finance, IT, Facilities, Marketing & HR. He took over the Group MD role in July 2020.
Prior to joining Bennie, Matthew worked in various operational roles at a fast-growing B2B software start-up where he was responsible for digital integration and business development with high profile retail clients. Before this, he worked at the John Lewis Partnership as part of the team that established the central shared service operations for Waitrose & John Lewis as the group started bringing the two businesses together.