Matthew Whittaker
CEO, Pro Bono Economics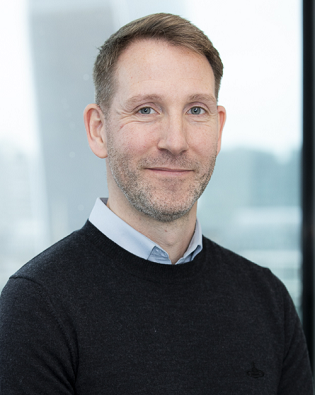 Matt is Chief Executive at Pro Bono Economics, the charity established by Bank of England Chief Economist Andy Haldane to help other charities measure, understand and value their impact. Prior to joining PBE at the end of 2019, Matt had spent the previous 11 years at the Resolution Foundation think tank. He was instrumental in growing the organisation during its first decade, helping to develop its research output and defining the low-to-middle income group that sits at the heart of RF's mission.
He co-chaired RF and UCL's major 2019 project on structural inequality in the UK, and is a leading expert on the subject of income inequality. His extensive body of written work and regular media contributions have covered the labour market, the tax and benefit system, housing, consumer debt, public finances, the social sector and the macroeconomy.
He is a member of the newly established Law Family Commission on Civil Society, which PBE is running over the next two years to explore the role that the social sector can play alongside business and the government in the UK's post-COVID-19 renewal agenda.