Pedro Pina
VP - Global Client & Agency Solutions, Google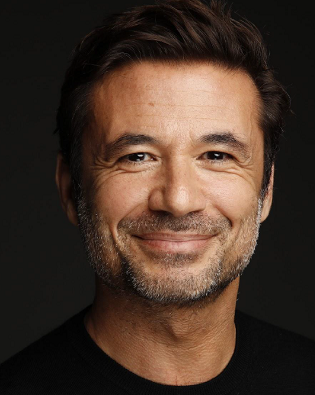 Pedro Pina is a Portuguese-born marketer who has lived and worked outside of Portugal throughout his 20+ year career.
He joined Google in 2013 as Global Client Partner overseeing a team spread around the world dedicated to lead Google's deep engagement with some of the biggest giants in advertising like Unilever, L'Oreal, Nestle, LVMH, VW or BMW among many others.
He also oversees Google's award winning creative force - a.k.a. The Zoo - an internal team of creative technologists, product specialists, strategic planners and tech producers.
Beyond his day job, Pedro leads for Google the LGBTQ+ chapter across Europe Middle East and Africa and he's also the Executive Sponsor for the Region's strategy of Diversity and Inclusion. In 2019, he was named one of the 10 most influential LGBTQ+ executives in the UK by the British LGBTQ+ awards. On the same year he was named the world's top LGBT+ executive role model on the OUTstanding 100 LGBT+ Executive Role Models List.
Prior to joining Google, Pedro was EVP and Global Brands Director at McCann Worldgroup for iconic brand clients such as Coca-Cola, MasterCard and Unilever. His career started at P&G as a brand assistant in Europe, followed by 5 years in the US and Brazil working for PepsiCo.
Pedro has an MBA from INSEAD, Paris.